Online poker is ubiquitous, being offered by every major online casino and with many different variations. Whether it's entirely virtual and digitally developed or played live via online cameras and microphone streaming set-ups, online poker is a popular online staple. Yet this wasn't always so. With the first online game played in the mid-1990s and the first wagered game in 1998, it wasn't until the 2000s that online poker really took off – and boy did it take off. Between 2002 to 2008, online poker doubled in online presence year-on-year, with the advent of new competitions and tournaments around the world. Here's how and why the online poker boom happened.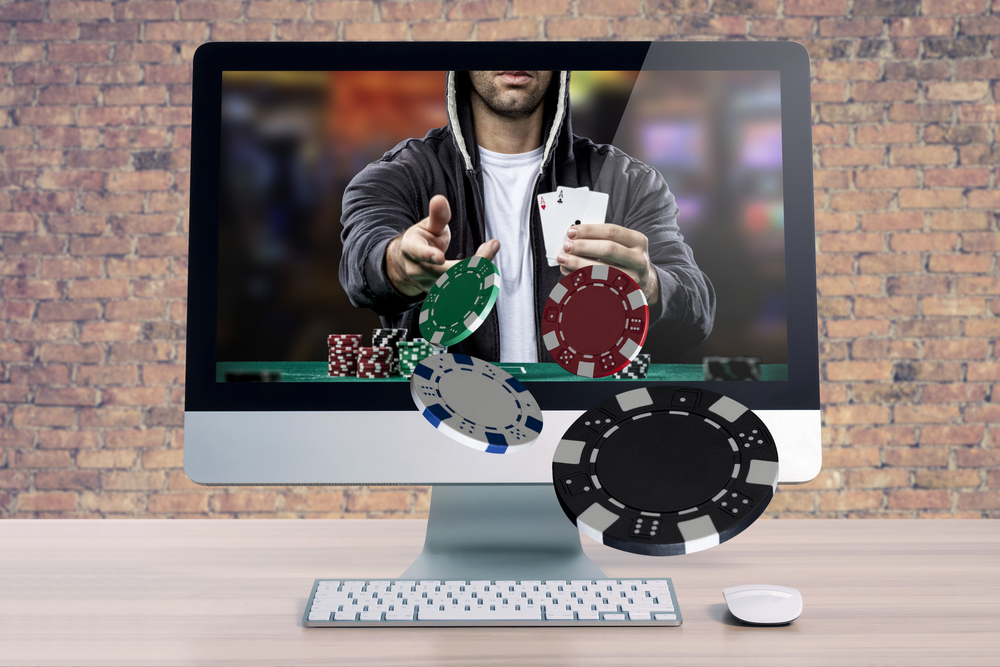 1. Technological Advancement
Online poker rose with online gaming and gambling generally. As technology allowed for increased access and convenience in playing online, poker grew to attract more players – especially those that would not previously play poker. Where technology either wasn't there or trusted in early days, the poker boom benefited from licensing, anti-fraud tools and auditing which guaranteed the fairness and security of online poker. More specifically, the rise of other online technologies such as eWallet payments which removed chargebacks encouraged online play.
2. Convenience
Directly relating to its technological development, one of the primary reasons online poker experience a boom was its convenience over real life casinos. For new poker players, an internet environment is a less intimidating experience than a truly live game, giving young players and novices an ability to find their feet and learn the game. This, in turn, encouraged younger players who were adept to taking on mobile and online technologies. Even today, online poker is an ideal place to learn the rules of the game in general, with handy guides available to improve both skills and strategies, allowing new gamers to put theory into practice far sooner.
3. Chris Moneymaker Effect
Although more anecdotal, the case of Chris Moneymaker winning a World Series of Poker tournament with just a $40 buy-in, was both popularly reported and may have encouraged an explosion in online poker players looking to mimic or mirror his success after 2003. From this year on, new poker tables, casinos and events seemed to proliferate at an impossible speed, until they lessened around 2008 (following both saturation of the market and the financial crisis).