You have probably seen many hitman-themed movies in the past, but we can assure you that you've never seen one as good as "You Were Never Really Here", directed by Lynne Ramsay. The movie is about an ex-soldier who needs to rescue a kidnapped girl, but what makes the storyline so intriguing is that the rescue mission involves an intense political conspiracy.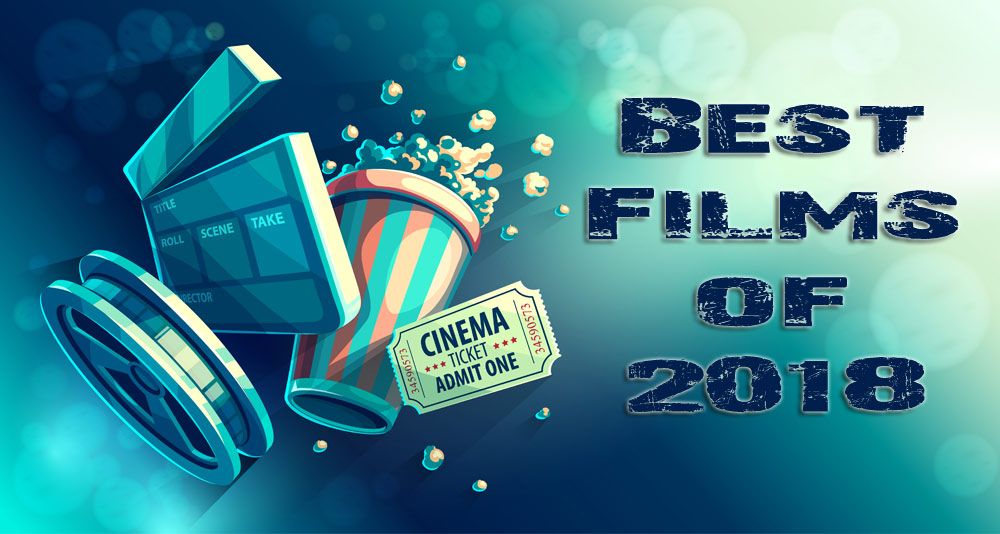 At first, it might seem like a usual kidnap story, but the combination of Joaquin Phoenix's silent performance and Ramsay's articulate jump-cuts makes it stand out. It is jam-packed with action, with every visual crackling with style, possibilities and energy. It might seem death obsessed, but at the same time it is trembling with life. It is arguably the best film of 2018.
Black Panther
Black Panther is not only brilliant because it is based on a superhero comic. The film also made headlines because it was directed by an African-American director, Ryan Coogler, and had an almost entirely African-American cast that drew unbelievable box-office records. The film plays out in the fictional nation of Wakanda, that might seem like an unimpressive place until you discover its magic.It boasts women warrior fighters and it's worth a mention that they are the mightiest of all. The conflict between the king and the separatist is both incredible and real. While the king is on a mission to end his country's isolationism, the separatist has one thing in mind and that is to launch a full scale race war. It is truly brilliant.
Eighth Grade
Eighth Grade reminds you what it is like to be a teenager. The intense levels of anxiety is clearly seen when Kayla, a 13-year-old girl is in the last week of middle school. While nothing different or weird is actually happening to her, everything feels heavy on her shoulders. This might be Bo Burnham's debut performance, but it is really terrific.You get the impression that Kayla (Elsie Fisher) improvised throughout the movie, using words like 'yeah' and 'awesome' but she aced it in more ways than one. The film puts you in the shoes of modern day teenagers who need to face things such as posting YouTube videos and then praying for thousands of likes to put themselves out there. But, where is there?